In today's corporate setting, business gifts have become an important tradition to help build relationships. From corporate gifts for clients to small gifts to fellow businessmen and businesswomen, any professional network is strengthened by a delicious reminder of how much you value them. When you send a luxurious chocolate business gift, you make a statement about how much you value the connection. A thoughtful present of the finest chocolate will keep you top of mind and serve as a reminder of how you do business.
Gifts that Fit your Budget
From Higher range to lower range , We've covered you!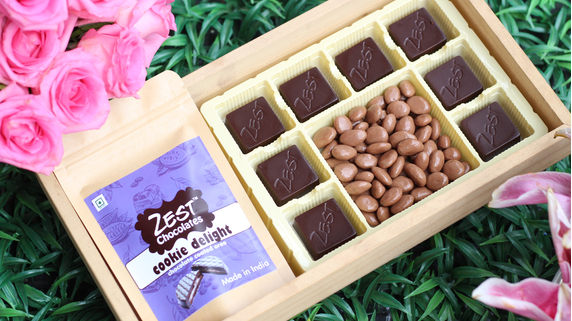 Exquisite Chocolate Hampers
Love chocolates and dryfruits both ?!These delightful hamper with the choicest combination of Dry fruits, nut Dragees, Chocolates has it all.Moreover, These wooden trays are reusable.Customization by Placing your brand logo or message card on hampers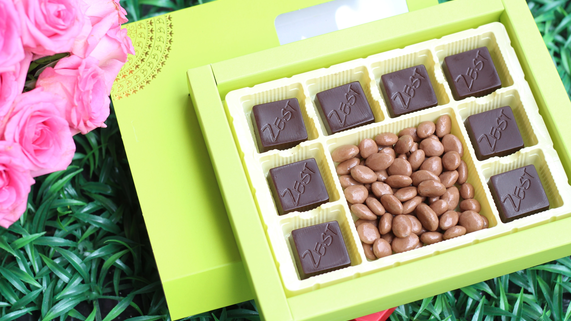 Budget Friendly Chocolate Gifts
Starting with range of Rs.135/- we have got you covered as these luxury chocolate boxes fits your budget.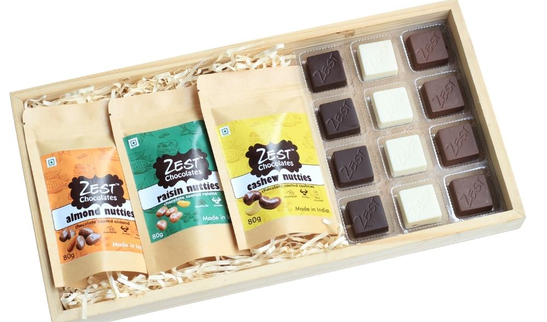 Corporate Chocolate Gifts for Every Business Occasion
A chocolate business gift will work for almost any professional event or occasion. But if you want to send a gift for Diwali or Christmas or another holiday, a corporate chocolate holiday gift will be an ideal choice. Conversely, if you want to give gifts within your own organization and reward all your amazing workers, pick up a few of our corporate gifts for employees. And for the extra special relationship in your business, send a deliciously luxurious corporate chocolate gift basket that will have them indulging for many days to come. Get in touch for Bulk Bookings.